Thanks for Checking out our blog Today,
Have you ever entered any contests? waiting for
the results to come in...?
I have some
Exciting News
,
For the
Tulpenroute-Dronten Photo Competition
2017
they made a
Selection of Photo's
to put on their website,
They Selected
TWO of Our Photo's!
I am very curious about what Photo you like the most,
You can have a look at both of our Photo's at the link here below:
(and photo's of other contestants)
Photo Competition Selection 1
Photo Competition Selection 2
You can read more about Tulips in the
Noord-Oost Polder
in our
Previous post
titled:
Sea of Flowers During The Tulips Tour
In the Reclaimed Land Noord-Oost Polder
Some of the Designs
we made from it: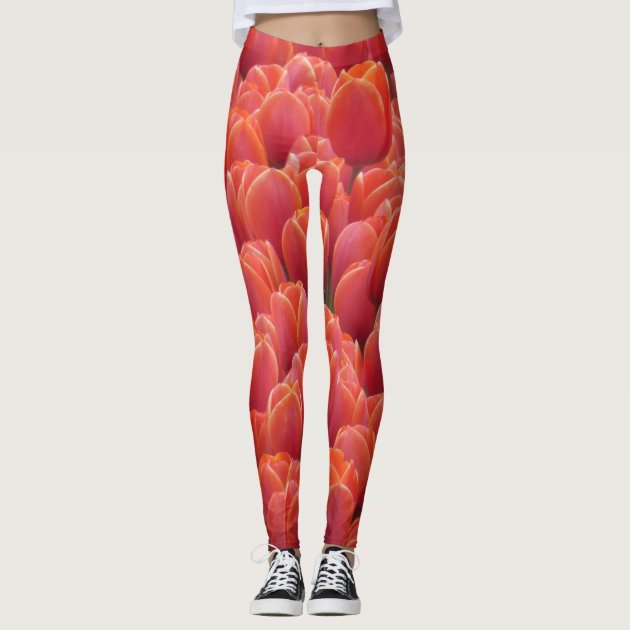 Red Tulips Field Legging
by
EdelhertDesignStudio
You can also read more in a previous blog post about

Making Unique Personal Photo Gifts
Your Thougths:
What foto or Design
do - you - like the most?