Thanks Nature Design Enthousiasts, Great to have You on our

Highly FOLLOW Worthy Blog today,
And Thanks for Checking out our blog Today,
Have you ever entered any contests? waiting for
the results to come in...?
I have some
Exciting News
,
For the
Tulpenroute-Dronten Photo Competition
2017
they made a
Selection of Photo's
to put on their website,
They Selected
TWO of Our Photo's!
I am very curious about what Photo you like the most,
You can have a look at both of our Photo's at the link here below:
(and photo's of other contestants)
Photo Competition Selection 1
Photo Competition Selection 2


Read More About the Prizegiving
You can read more about Tulips in the
Noord-Oost Polder
in our
Previous post
titled:
Sea of Flowers During The Tulips Tour
In the Reclaimed Land Noord-Oost Polder
Some of the Designs
we made from it:
Hoe Do You Like the Ones Here Below...?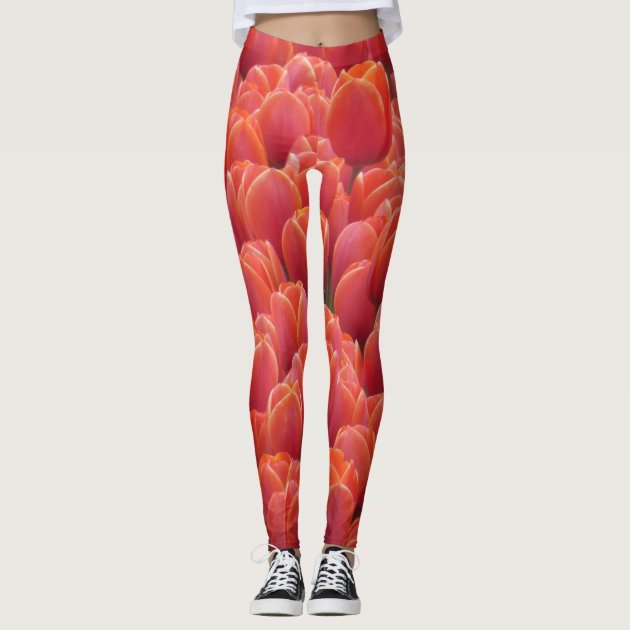 Red Tulips Field Legging
by
EdelhertDesignStudio
Also Check Out This Great Looking
Pen & Customizable Notebook!!!
Pen & Cust. Notebook
You can also read more in a previous blog post about



Making Unique Personal Photo Gifts


Or read more about Making Money with Digital Photography
On our Digitalcamera-ideas Blog.
When you are a Fan of
Flower Photography
you definitely also want to have a look
at our Great Looking:
Stylish White Rose Napkin
&



Other FLOWER Napkins!
Your Thougths:
What foto or Designs
do - you - like the most?